We are already halfway through the first month of 2013, so let's continue our "Year in Review". All this month we're scrapping along to some of our favorite tunes from 2012...
Lynn
Melania
Becky
Janet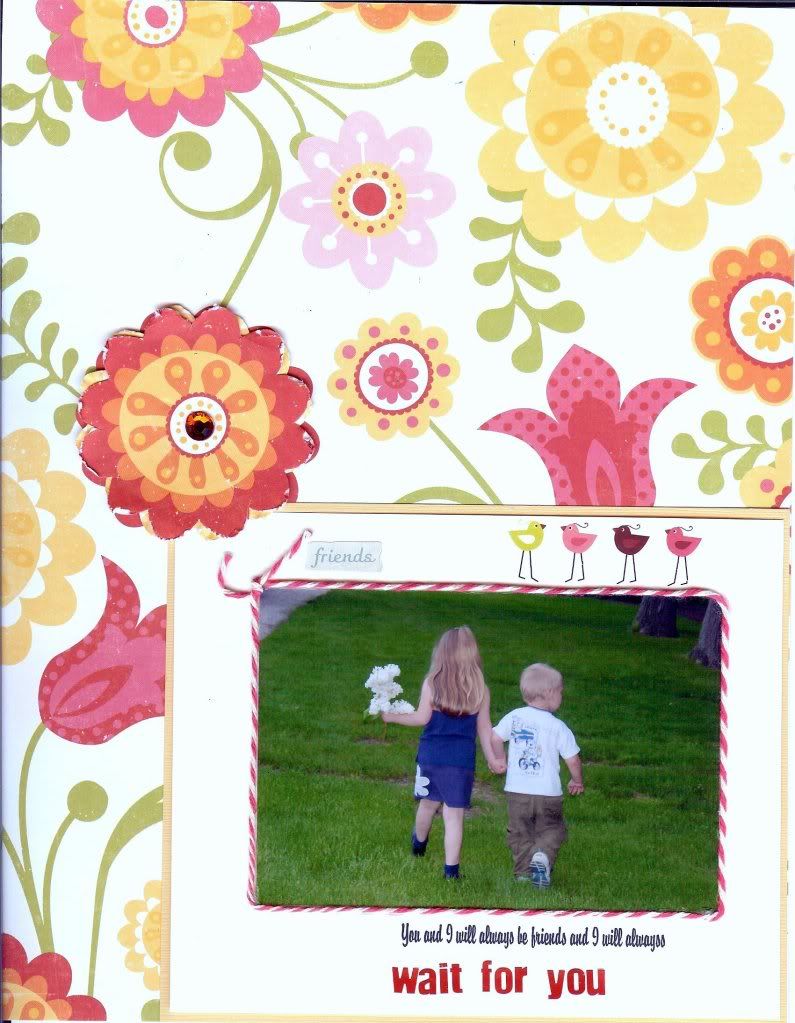 Karen
about our long waits in the queue at Legoland :)
A favorite song of mine and some fabulous inspiration from the DT. How will this song sing it's way into your scrapbooking? We can't wait to see it, and remember, thanks to our fabulous DT member Dana, we have a great prize for you this month too! Add your project created for this or any of our upcoming January songs for your chance to win 12 spools of colored twine from American Crafts!!