Hello gals…how are you?
Very strong the fight betweens the challengers this month. All those beautiful entries….
Our favourites….
Amanda….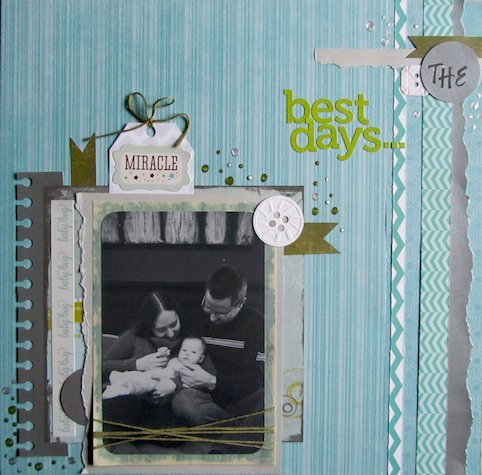 Rachelle..
And our fabolous winner…..
Greetings to our wonderful friend Moniaaaaaaaaaaa
Congrats to Monia. You will receive a little Rak
from our beautiful DT Lady Kristin
And now….
the new DT members…..It was really difficult for me choosing between all these stunning works and talentous ladies and I want to tjank all of them to share their entry with us.
Let's welcome to our new DT Members
I hope to have all you in the team, immediately
Thanks to all
Have a nice week…
Melany