This week we are going to be singing along with the musical stylings of the great Stevie Wonder. I have many favorites, but the song we will be using as inspiration this week is, 'Isn't She Lovely'. Scroll down to read the lyrics or even hear the song play while you create.
This week we are being sponsored by
Crafty Ribbons!!!

They have offered up to the winner the most awesome of goodie packages....their entire Velvet Bling ribbon collection. There are 20 jewel colored 10mm woven velvet ribbons that are heavily glittered with a fabulous bling that won't fall off!!!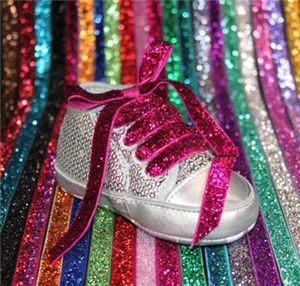 ----------------------------------------


Isn't she lovely
Isn't she wonderful
Isn't she precious
Less than one minute old
I never thought through love we'd be
Making one as lovely as she
But isn't she lovely made from love

Isn't she pretty
Truly the angel's best
Boy, I'm so happy
We have been heaven blessed
I can't believe what God has done
Through us he's given life to one
But isn't she lovely made from love

Isn't she lovely
Life and love are the same
Life is Aisha
The meaning of her name
Londie, it could have not been done
Without you who conceived the one
That's so very lovely made from love

----------------------------------------
This week we are saying goodbye to 2 of our amazing designers. Jess and Hannah are both returning to teaching and we hope they will find time to play along with us in the comming weeks.
Jess
Hannah
Ana
Kelly
Liz
Christina


----------------------------------------
You will have until Sunday, September 5th at noon (CDT) to link up your creation with the inlinkz app. I can't wait to see what you all do with this song.